A deep dive into the effectiveness of virtual in-content advertising validated through new bespoke research methods
THE NEW WHITEPAPER
FROM KANTAR AND MIRRIAD
Kantar and Mirriad recently published a jointly authored whitepaper measuring the effectiveness of in-content advertising. The data shown are results across 20+ comprehensive studies.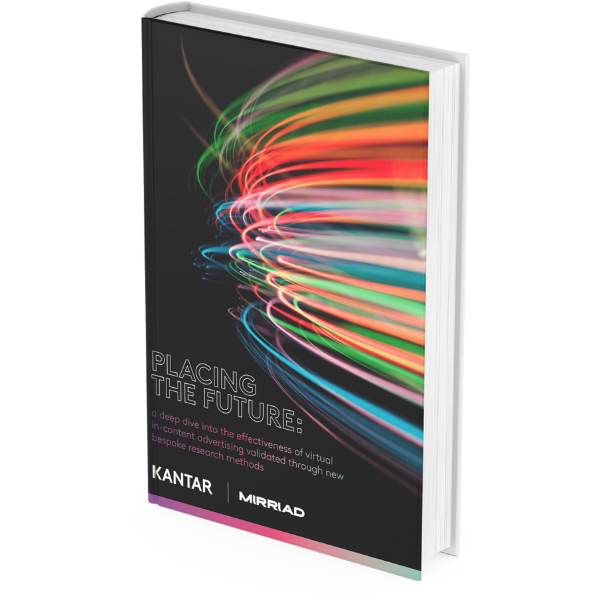 In-content advertising shows incredibly high results across Ad Awareness, Brand Awareness, Favorability, and Consideration when compared to Kantar TV norms
The results yield proof in driving sales and amplifying TV spot campaigns, as well as a high likability with consumers.
A large majority of viewers favor and prefer the ad format, which also drives brand salience and appeal
At Lexus, we're committed to reaching consumers through content that is meaningful and authentic to ensure that we're meeting our audiences where they are, in a non-disruptive way... With Mirriad's AI technology, we're able to create those experiences while simultaneously expanding our brand reach. We've seen proven results across all of the in-content campaigns we've executed with Mirriad over the last six months and are confident in the continued success.
Mia Phillips, Senior Manager of Advertising and Media at Lexus